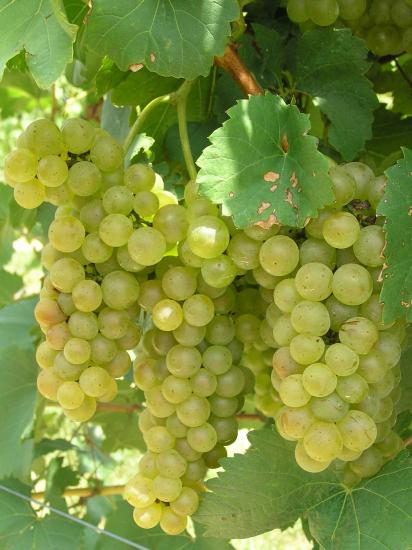 No pets are allowed on the premises. We do not allow you to bring in any liquid drinks of any kind.(no water,tea, or soda etc)
We do allow picnic baskets so Pack your picnic basket of snacks and come on over.
We sell wine, beer, soda, tea, and water as well as cheese, crackers, sausage, and for your convenience. Of course, no firearms are allowed.
Also please keep in mind that children are allowed at our winery but you
must supervisor them and they must been in arms reach of you. We want all
of our customers to be able to relax at the winery and it is a adult
enviroment. If you are not directly supervising your children you will be
asked to leave.